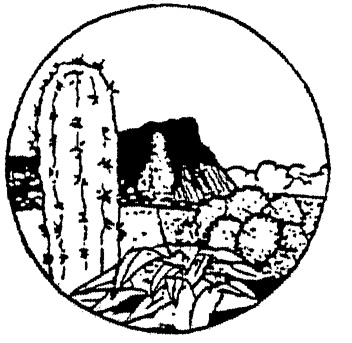 The Cactus & Succulent Society of Hawaii
Cactus, Succulents and Friendship in Honolulu
The Cactus and Succulent Society of Hawaii (CSSH) is an independent affiliate group associated with the Cactus and Succulent Society of America. Like the national organization the CSSH is dedicated to education, environmental protection, and preservation of these fascinating and unique plants, many of which are threatened and endangered.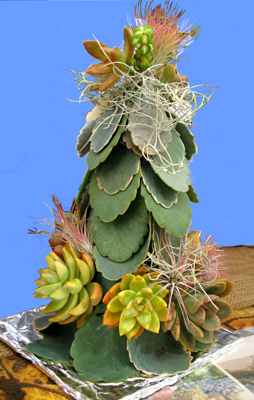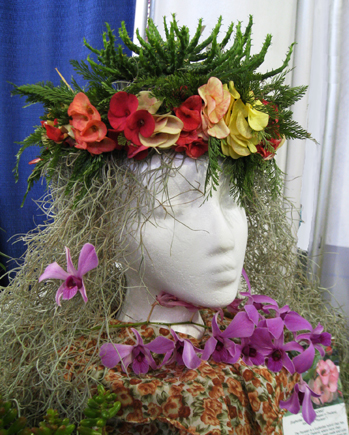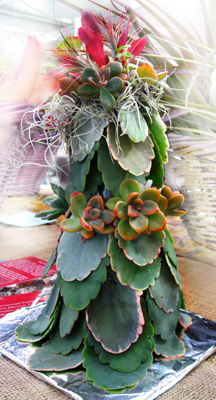 ---
MEETINGS
-
On Tuesday, May 18th, 2004, CSSH meetings moved back to a renovated Susannah Wesley Community Center at 1117 Kaili St., just below the H-1 Hwy. in lower Kalihi. The easiest way to find it is to make a right turn off North King St., pass the front of Queen's Super Market and continue up to the end of Kaili St.. Susannah Wesley's parking lot will be to your right, at the corner of Kaili St. and Beckley St..Monthly meetings are held on the 3rd Tuesday night of months January through November. The program for the evening starts at 7:00PM . Refreshments include tasty homemade treats, and something rare and intriguing is often seen among the door prizes. Come and gain insight into the care and benign neglect of these diverse and drought-tolerant plants. Meet new friends.


Continue to check this website for updates. We hope you can join us. Guests are always very welcome.


2018 Membership dues:
Individual---$20 Family-- $30


Contact the Cactus & Succulent Society of Hawaii through CSSH for comments and questions.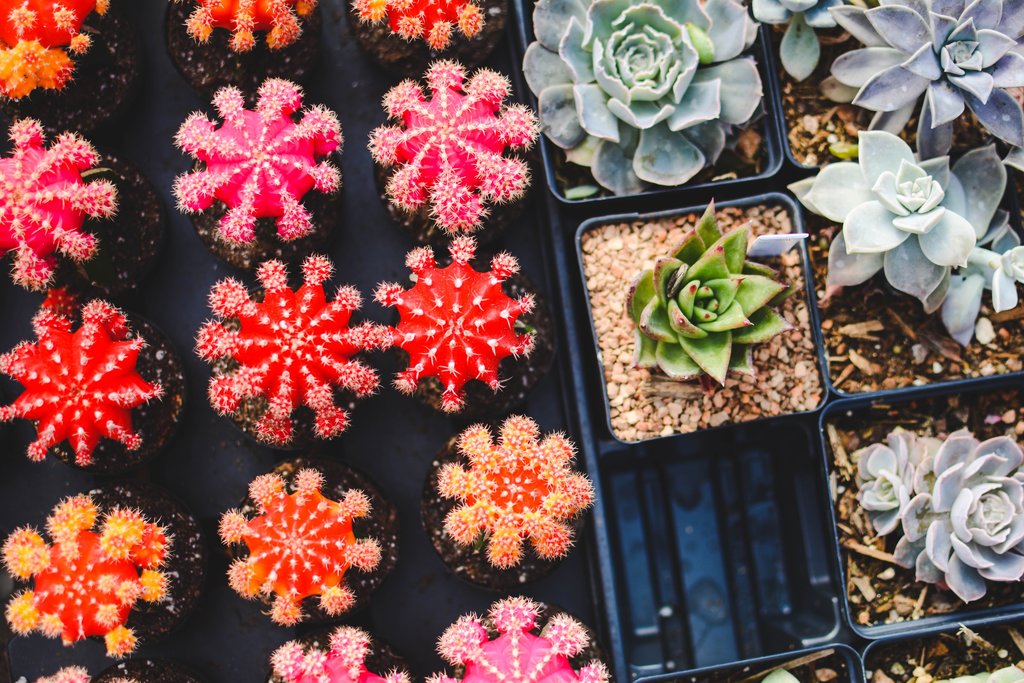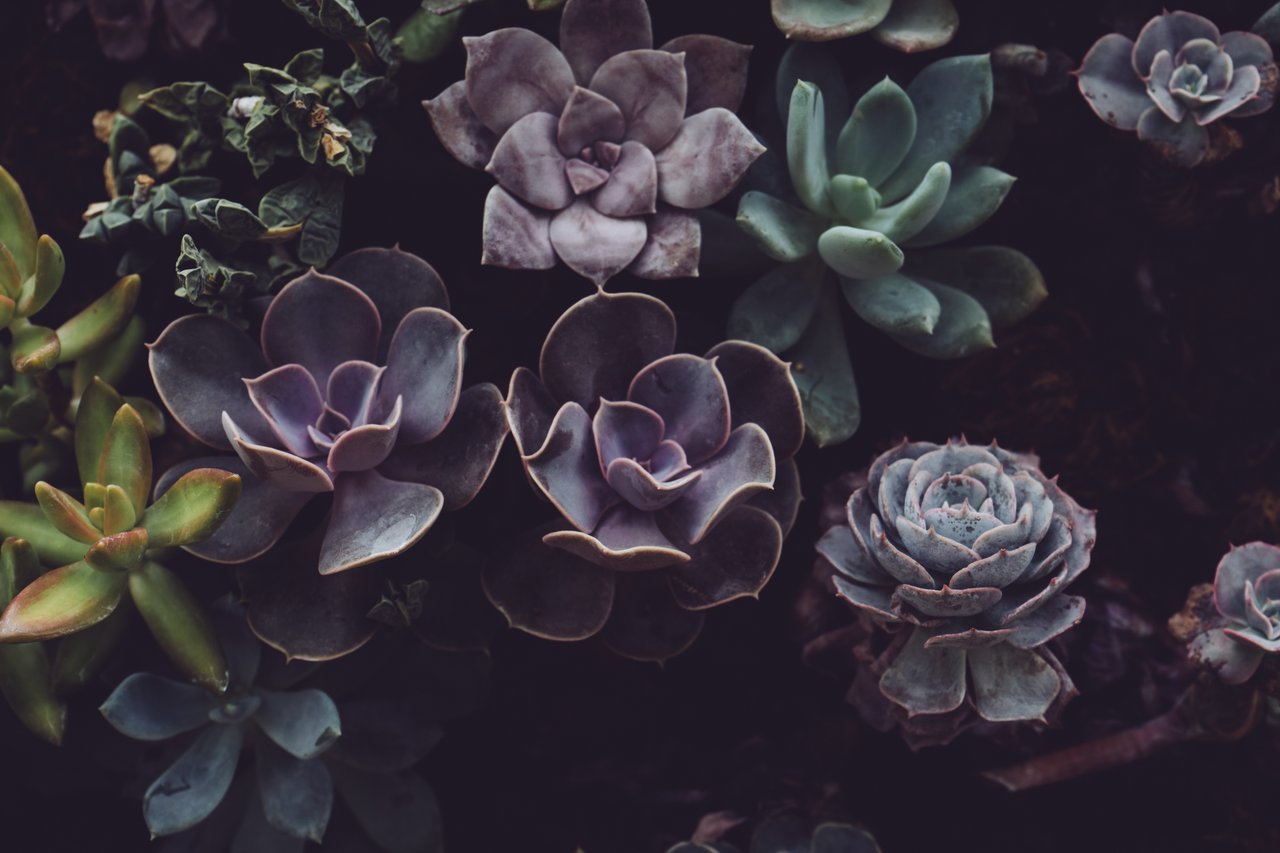 Bloom! Garden Festival
The Hawaiian Anthurium Society presents the 2019 Garden Festival.

Next Event: Friday, April 19, 10am - 8pm and Saturday, April 20, 10:00am - 4:00pm
Plant sale, workshops, demonstrations & keiki festivities throughout the day.
Shop Bloom Bags at participating Ward Village merchants!
For more information, see the Ward Village webpage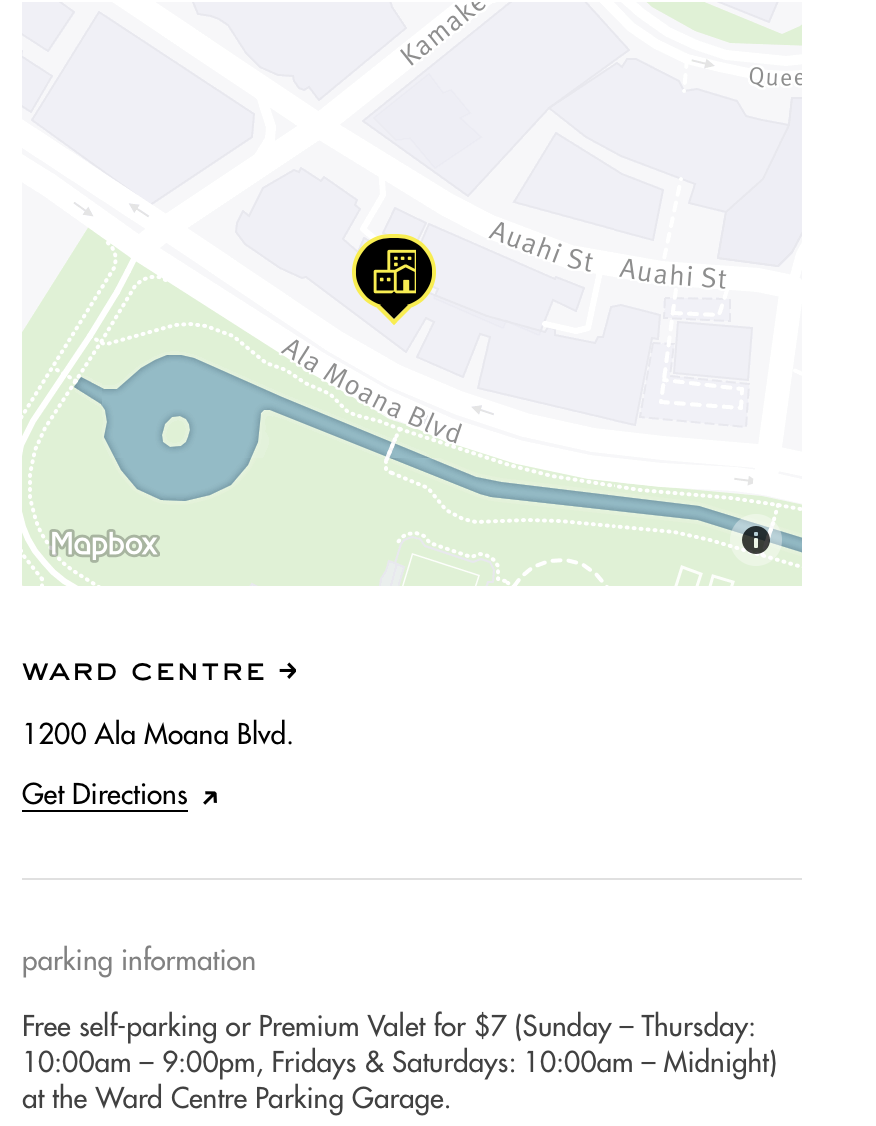 and come join us at the

31th Annual Halawa Xeriscape Garden Open House & Unthirsty Plant Sale

Saturday, August 3, 2019
9 AM to 3 PM
Free Admission. Free Shuttles.
Click here to see the Judged Cactus and Succulent Show at Halawa Xeriscape Garden in 2017. Our members showed off their most impressive plants in another part of the garden as the Plant Sale was going on.
We're there every year, in the big tent just past the refreshment stands.
Come and witness the wonderfully diverse inhabitants in the world of succulents.
Follow events at the Halawa Xeriscape Garden on Facebook

Have you wondered how the exotic succulent garden next to the Kapiolani Community College parking lot came to be? This is the story about its creation and development.
Moriso Teraoka's Legacy of Aloha

C.S.S.H. programs :
Date
Topic
Speakers
Plant of the Month
January 16, 2018
Surprises from Bee-
pollinated Aloe Seeds
Maureen Fitch
Aloes, especially those you
grew from seed
February 20, 2018
Critique on Show Plants in
preparation for the
Halawa Show 2018
Dr. Richard Criley
2017 Halawa Show Entries
March 20, 2018
Mini Show: Angel's Plants
in pots found by the roadside, seashore, etc.
Angel Ramos
A succulent in an unusual pot
that you would like to show
and talk about for 3 minutes
April 16, 2019
Ferocactus
Karl Seff
Ferocactus
May 21, 2019
Agave victoria-reginae
Elden Okimura
& Lona Barrett
Agave victoria-reginae
June 18, 2019
Euphorbia francoisii
& its hybrids
Gayle Loui
& Glenn Saito
Euphorbia francoisii
& its hybrids
July 16, 2019
Echeveria
Porsche Adamas &
Perla Alvarez
Echeveria
August 20, 2019
Medicinal uses of Cissus
quadrangularis
June Yokomoto
Cissus quadrangularis
and relatives
September 17, 2019
Monadenium
Randy Hamana
Monadenium
October 15, 2019
Peruvian Native Cacti
Hector Wong
Peruvian Native Cacti
November 19, 2019
Kalanchoe blossfeldiana
Maureen Fitch,
Karen Gollero &
Tessie Labra
Blooming Christmas
Kalanchoes
Members of the Cactus & Succulent Society of Hawaii (CSSH) were featured in the Aug/Sept 2013 issue of "Hana Hou" (vol. 16, no. 4), the Hawaiian Airlines magazine!

The article:
"Desert Jewels"
This publication has beautiful pictures and is a great read about businesses and activities in the islands.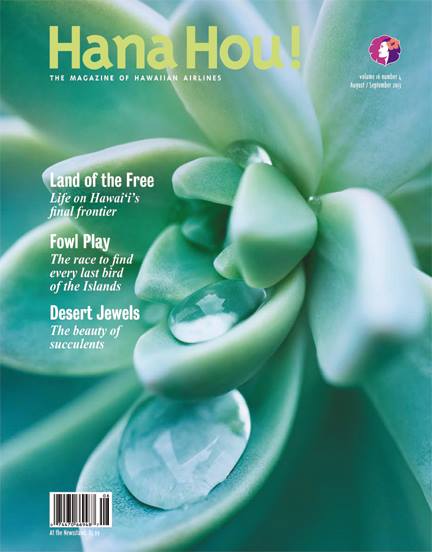 Links to some very helpful sites on the Web:
Adeniums of Hawaii Michael Miyashiro's reference guide to growing adeniums in Hawaii
The Cactus & Succulent Society of America
The Tucson Cactus & Succulent Society Gardening advice and resources at your fingertips
The Honolulu Orchid Society because several orchid species have evolved to possess drought-tolerance and are suitable for xerophytic gardens
An article by Mark Dimmitt Orchids can be really rugged beauties
An Adenium Website compiled by Dr Mark Dimmitt and Andre Williams
Pictures by CSSH members
A helpful guide for identifying and learning more about cacti
Cactus and Succulent Plant Mall. The premier cactus and succulent website with links to web pages and other C&S related Internet facilities.
DesertCacti.com
New York Cactus & Succulent Society
University of Arizona Herbareum
Opuntiads of the USA
Central Arizona Cactus & Succulent Society
Bakersfield Cactus & Succulent Society
Orange County Cactus & Succulent Society
San Diego Epiphyllum Society Beautiful images and cultural information
San Francisco Succulent & Cactus Society

---
This page created and maintained by the Wikolia Garden Web

Page Established January 8, 2010
Last Update: April 5, 2018